Almost all modern high-tech devices today have been designed to hold no alternative way of charging their batteries other than with the original chargers they come with. This can be quite challenging if you face problems with your device's charger.
If you happen to be in such a situation, you need to know how to charge a laptop battery externally. You can charge the battery manually with just a little basic technical knowledge in the following ways.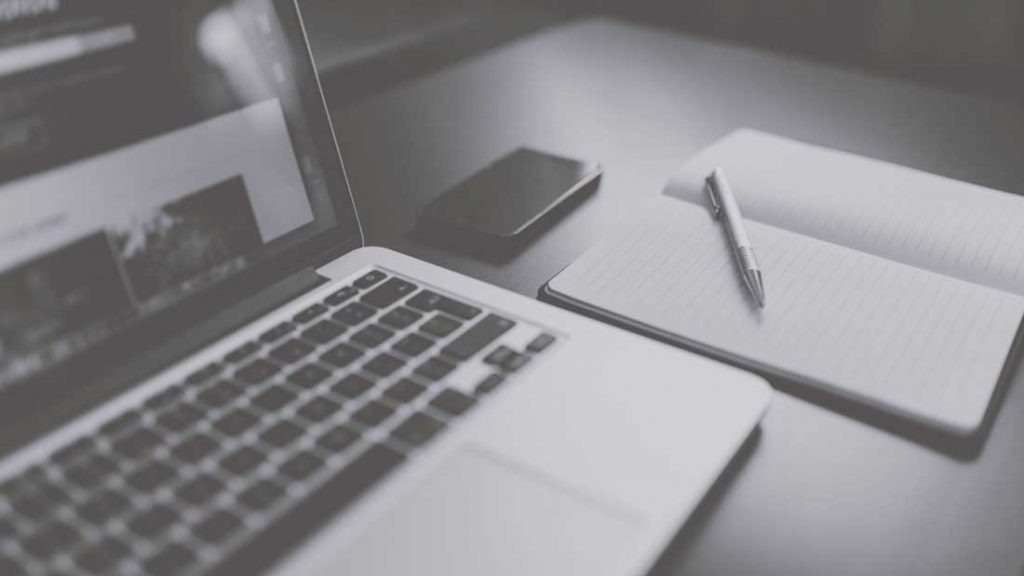 Universal Power Adapter
If you're stuck and pondering how can I charge my laptop battery without a charger, this is perhaps the most practical and easiest way!
There are just two things to be kept in mind before starting, first, a Universal power adapter can only support some laptop models, and second, it might be risky for your laptop as well as yourself. It can be dangerous using a Universal power adapter as it is not built for charging laptop batteries originally.
Using a Universal power adapter is ideal for dead batteries and you can buy one easily from any electronics shop. You might not get a specific one with volts and amps matching your laptop model but buying one for an HP laptop, Chromebook, or a Dell laptop could do the job.
Plug the charger correctly into your laptop and bring that dead battery back to life. Also, make sure you read all the reviews and recommendations before purchasing one.
Also read: Best Gaming Laptop Under $500
USB Ports
All laptops have USB ports and are only used to out power through them, which means you cannot use them as a charging dock. Laptop USB ports can be used to charge smaller devices such as a smartphone or can be used to transfer data from the laptop to other devices.
All kinds of laptops have Type-A and Type-B ports, both can only be used to send power to the device. However, the Type-C port featured in all the modern laptop models are different and more advanced than earlier USB versions allowing the user to not only transfer power and data out but also take power in
The USB-C cord comes with a miniature connector that is unique in its manner and versatile enough to connect with all your electronic devices. It is inexpensive, easily available, and the most convenient rescuer when you're wondering how to charge a laptop battery manually.
You can use your smartphone as a power source to give the laptop's battery sufficient charge via a USB Type-C port and cable, anytime and anywhere!
External Battery Charger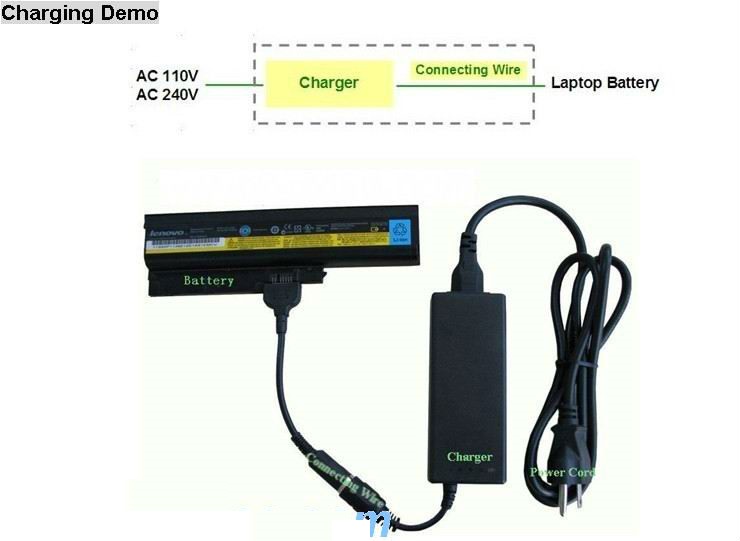 How to charge a laptop battery without a laptop? Here's how, remove the laptop's battery and connect it to an external charger, a third-party adapter, and the charger to an electrical outlet. Let the battery charge fully and when it's done, install it back into your laptop.
External battery chargers are available in the market for all brands and models of laptops and are a completely safe way to charge your laptop's battery externally. Every manufacturer provides external adapters that are compatible with each model they offer. 
AC Adapter
To use this method for manually charging your laptop's battery, your laptop's battery must have an AC adapter connector. If it does, you can easily connect the adapter to the AC Adapter hookup on the battery and charge it. If the battery does not have the port, you can still consult and ask the manufacturers for one. 
A Solar Charging Kit
This is the newly popular, eco-friendly way of charging electronic devices and once it has been set up, a solar charging kit can prove to save a lot of costs. You can charge your laptop's battery without its original charger by connecting it to a solar energy kit specially designed to charge laptops.
The kit consists of solar energy panels just like any other solar kit and converts solar energy into electrical energy. Modern kits are engineered to generate flexible, smaller, and efficient photovoltaic cells to provide charge. They come in foldable and portable forms and can be used to provide electricity to both DC and AC-type devices.
Super Batteries
If your laptop's battery is removable and you like to travel a lot, investing in a super laptop battery is a great way for charging the battery externally. You can replace the dead laptop battery easily with a super laptop battery to continue using the device for another 8-10 hours.
The best part? You don't have to charge the super battery after every use! 
Power Banks
Another easy way to solve laptop battery emergencies is buying an external, portable power bank or a battery pack. Your laptop just needs to have a USB Type-C charging port to make a safe connection with the power bank and it'll start charging up.
This is a remote, hassle-free, and convenient way of charging a laptop's battery. Note that many older laptop models might not be able to take charge through power banks as they have only built-in power jacks. 
Concluding it all
Batteries are usually the first laptop component to run out of order as it's continuously in use, are sensitive equipment and need regular maintenance.
It is advised to always charge your laptop with its original charger and the only time you should be using an alternative method is when the original one has completely given up on you.
To help you pick the alternatives, we've put together proven methods and processes on how to charge a laptop battery manually without using its original one.